Welcome.
Dilham Hall Retreats offers the perfect Norfolk glamping experience for those who love being close to nature.
Canal Camping, Tonnage Bridge, and Broad Fen are situated in the most northerly part of the Norfolk Broads, Britain's largest protected wetland. This vast network of waterways contains many Sites of Special Scientific Interest (SSSI) and provides a special kind of habitat where certain species thrive. The area is home to some of the rarest plants and animals in the UK.
Whether you're looking for a peaceful spot to pitch your tent, or for the luxury of a modern glamping pod, our mission is to provide the perfect backdrop to your holiday.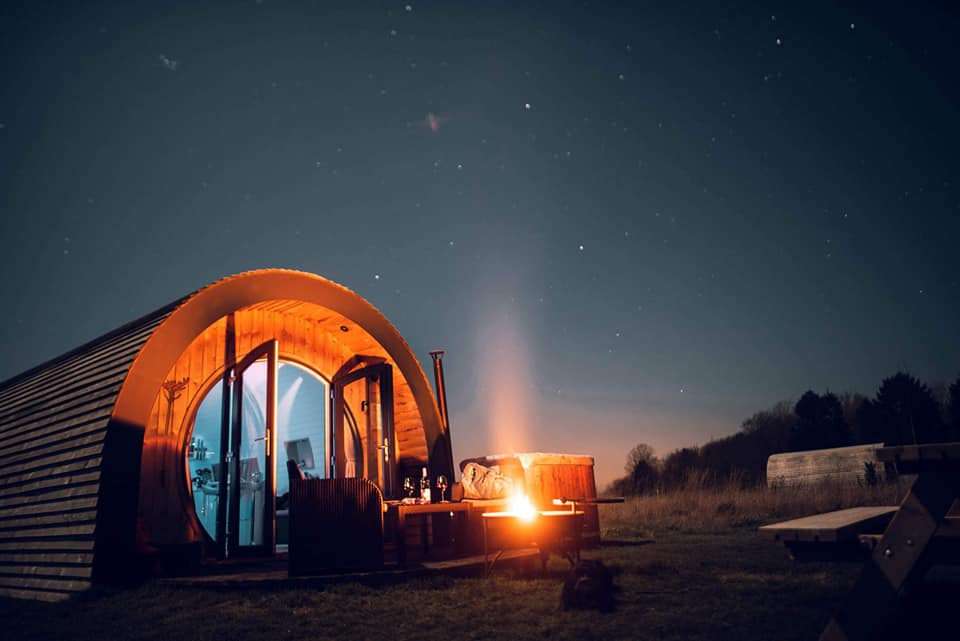 Rest your head
Our main camping field, with free access to immaculately maintained facilities, sits beside a quiet stretch of canal. You'll have the opportunity to hire a canoe and explore the local waterways.
Our glamping pods, suitable for couples or families, come with all the conveniences of home, such as TV, WiFi, cooking equipment, shower room, and comfortable beds with linen provided. But just outside is an uninterrupted view of the wild, wide web of nature!
If you stay in one of our three couples' glamping pods – yes, that's right: only six people on site – you'll have exclusive access to Broad Fen, a privately owned 95-acre nature reserve. Explore this beautiful Site of Scientific Interest and enjoy the sights and sounds of carr woodland and fen meadows.
Why not join us for a luxury escape at this hidden gem in rural North Norfolk… and see the real night sky.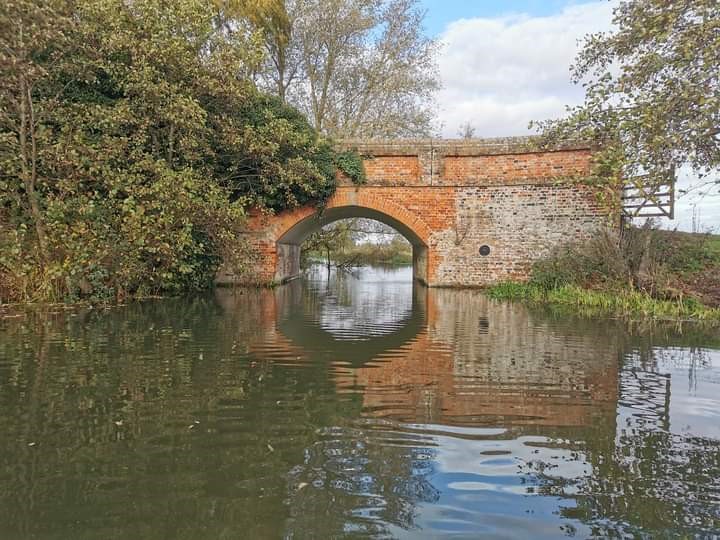 Our Story
Dilham Hall Retreats is owned and operated by the Paterson family, who have been farming in Dilham since 1946.
Sustainability is at the heart of Dilham Hall Farm and Retreats. With a focus on conservation and a profound respect for the natural environment, Luke and Louise Paterson have worked hard to make their business sustainable. In a 2020 carbon footprint assessment, Dilham Hall Farm and Retreats was shown to be carbon negative
Things to do and see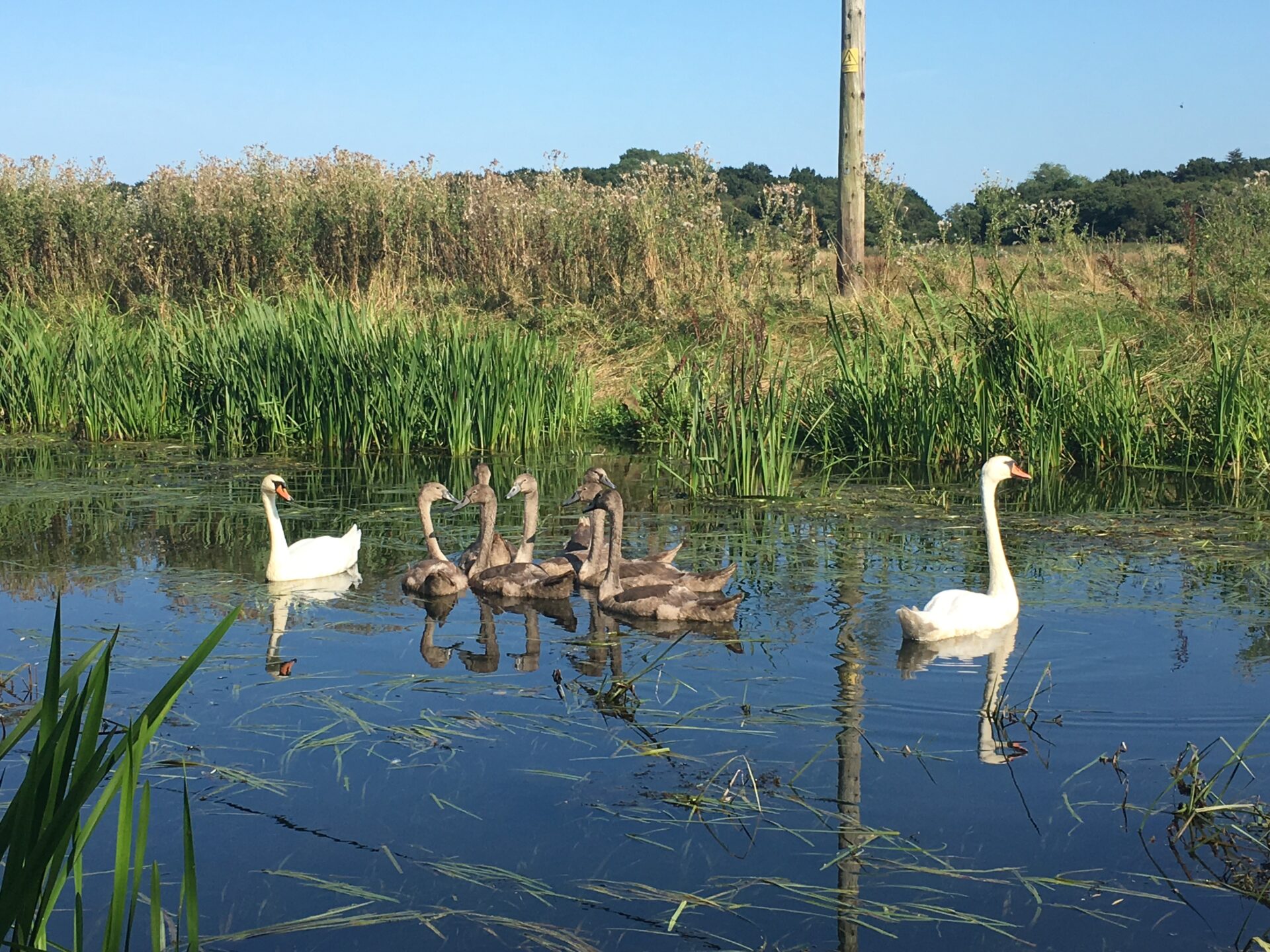 Set in an Area of Outstanding Natural Beauty, north Norfolk is home to much of The Broads National Park, Britain's largest protected wetland, salt marshes, as well as several nature reserves of international importance, making north Norfolk a haven for wildlife and birds, and great for walking. There is so much to see and do in our beautiful county, here's a selection of our favourites.